Today we met a tall gentleman by the name of Ben.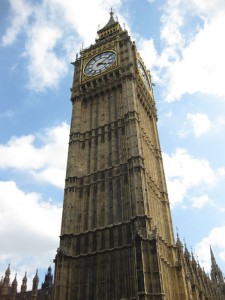 Ben was being watched over by The London Eye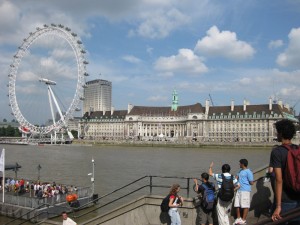 Who was also watching our backs.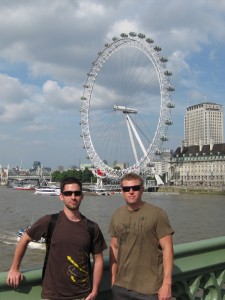 Good thing too as there were some weird creatures roaming the streets.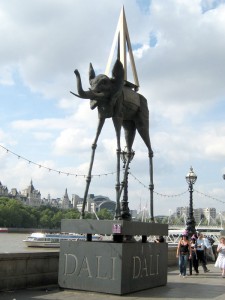 That caused us to be late for our meeting…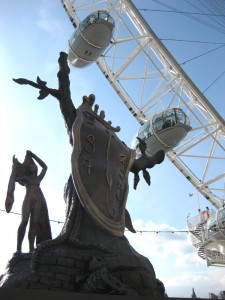 …with a genius.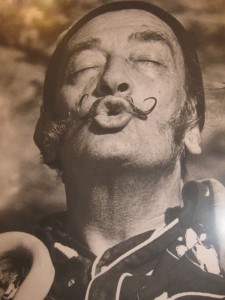 "What is important is to spread confusion not to eliminate it."