Whoa! Driving on the "wrong" side of the road is WEIRD!!! I'm not sure if it helps or hinders that the whole damn car is backwards too. Driving straight is fairly easy to get used to, but turning right, against oncoming traffic and then ending up on the left side of the road takes some real mind control.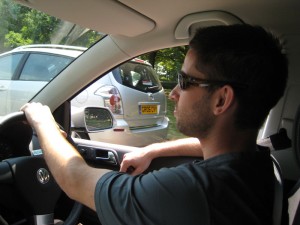 So yeah, today we took a couple trains to Gatwick airport where we rented a little VW Golf. From there we took the scenic route through the countryside of England.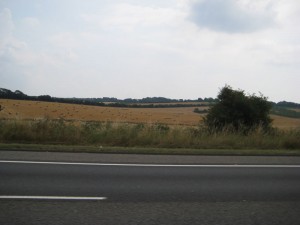 About 40 minutes in, our first stop of course had to be Stonehenge! I was totally stoked to see this landmark. I've ALWAYS wanted to see The 'Henge. I thought it might be a let down and a lame tourist trap, but it was very well preserved (considering) and very majestic. Everything I had hoped for. An epic moment!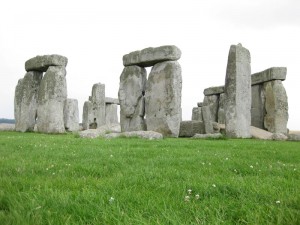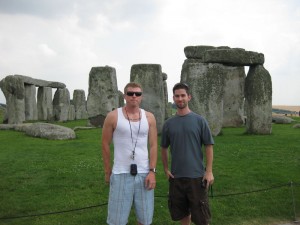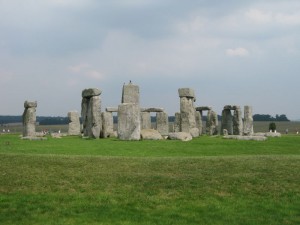 From there, it was about another hour drive through rolling green hills and farm land, to the city of Bath. Just as we arrive it started POURING rain. Luckily we needed to kill some time to find our way, so we did a little wardriving until we found an open WiFi access point. We plotted our next move, and by then the rain cloud had passed.
So we parked in the city circle…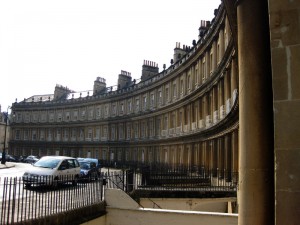 …and then started our hunt for pork! Apparently there are 100 "art-pigs" throughout the city. Kinda funky. Kinda cool. We didn't scour the city for all 100, but here's a collection of some of the favorites we found along the way.
The trip to Bath was partially inspired by Trip Advisors Top 100 list, but mostly it was due to some of the photos of Pulteney Bridge. Very cool.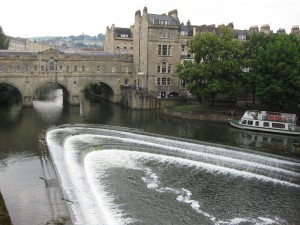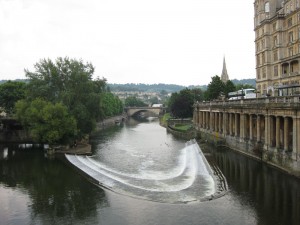 They do love their water their in Bath. Hence the name I suppose.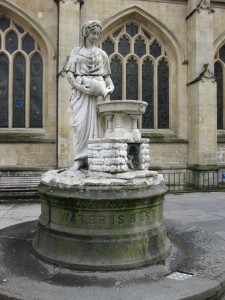 Then after a break for some Hoegaarden's we had some dinner at The Walrus and The Carpenter.

Then back to London for our last night in England.