Today we woke up early and headed out to see some of the many sights the city had to offer. Our first stop was to be the Edinburgh Castle that just dominated the city skyline.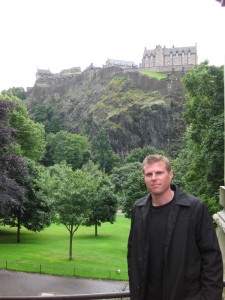 But first we had to fuel up…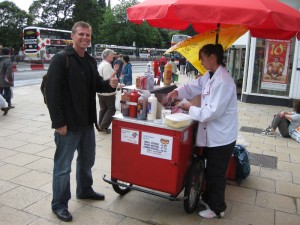 After a 15 minute hike up Castle Rock we reached the summit…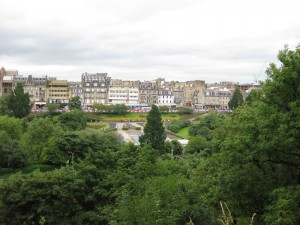 …where we passed through the first line of defence, the outer castle gates…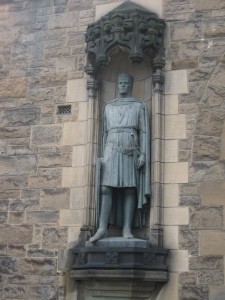 …to the the first line of offense, the dozens of cannons…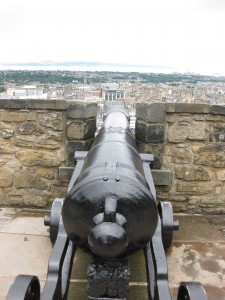 …overlooking the entire city below.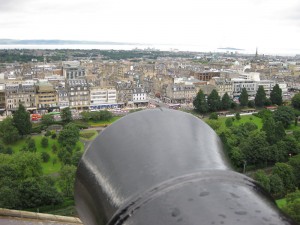 After winding around the inner castle roads, and climbing a few flights of stairs…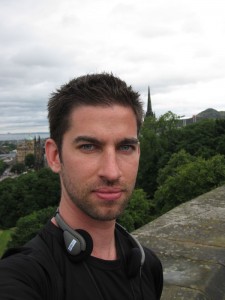 …we breached the inner walls of the castle! Before us now was The Crown Room, where the infamous Crowned Jewels of Scotland are housed.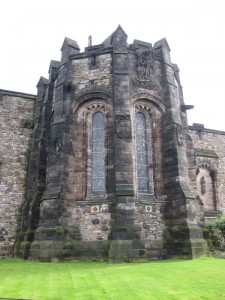 We instantly agreed that taking the Crowned Jewels back to America would be the ULTIMATE souvenir. Based on the history of the jewels (not to mention the vault they were stored in) we knew the Scotts would not lay down easily when we stormed the castle. So we first popped into the War Museum and suited up in armor…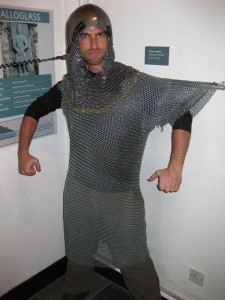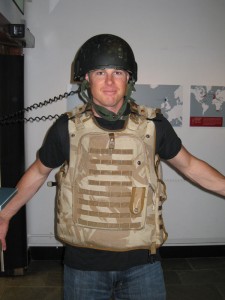 …and selected our weapons carefully…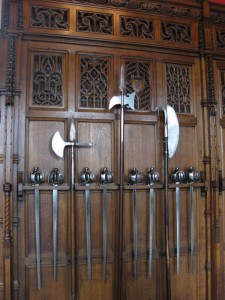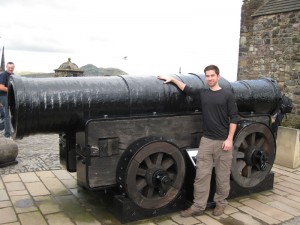 As you can see we opted for power over dexterity. Mons Meg was no joke when it came to POWER! This 6 ton bombard is capable of firing a 330 pound gun-stone nearly 2 miles!
Our choice of weapon backfired on us however. Turns out Meg's barrel burst in 1681. So sadly we will have to return to The States empty handed. We fled the castle just as the drawbridge was closing.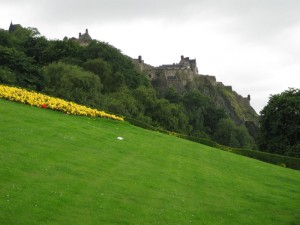 And headed into town to check out some of the Edinburgh Festivals street performers. But wait, who is that guy on the far right?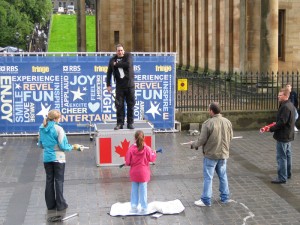 Why it's Jay! Stay tuned for the exciting story of Jay's live performance…