Can you believe the accommodations these days in Swedish jails?!
Free WiFi access
Ability to use your laptop in your cell
Wear your own clothes
Flat screen TV's in each cell
Nearby pubs
Heated towel racks
and keys so you can come and go as you please!
OK, so it's not exactly an ACTIVE prison anymore, but it WAS a women's prison back in 1724. After the last prisoner was released in 1972, it was converted into a hotel and museum.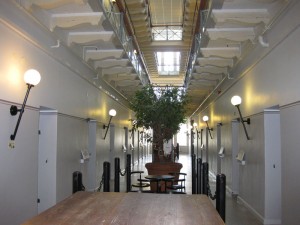 Each of the former prison cells now function as the hotel rooms.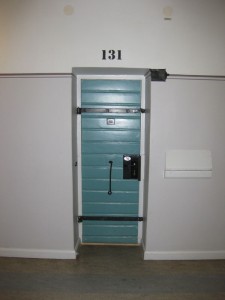 Yeah the rooms are small (about 8'x12′), but you pay for the experience. Complete with prison style bunk beds, bars on all the windows, and faux newspaper clippings on the walls to simulate how a former prisoner might have decorated their cell. Checking into your room even requires slinking past the old guard tower.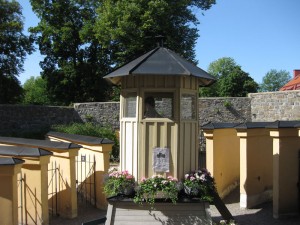 In a way, it's sorta like The Bates Motel in that you can check in, but you can't check out. Instead, you have to escape!