This afternoon Louise took Jay and I on a boat trip to one of the nearby islands.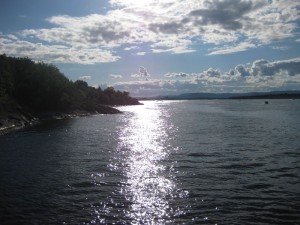 One of the cool things about public transportation here is that all means of travel are treated as one. So your bus ticket will not only get you on the subway as well, but it will also get you on the boats that ferry people to the nearby islands. If only it worked for the public bikes as well it would be perfect!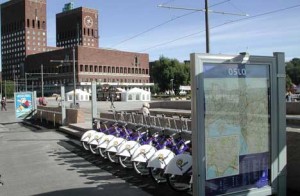 The island is pretty small, but it's perfect for a little day trip. There is just enough room for some ruins of a Cistercian monastery….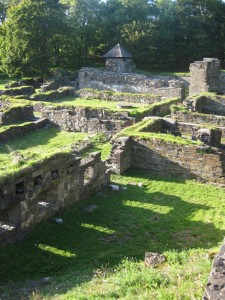 …and a couple of sheep.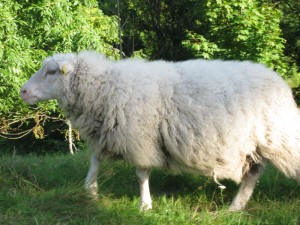 There was a small shack serving food and drinks so we grabbed some waffles and jam and headed out to the beach. Well something that resembles a beach. The rocks of the island seems to be mostly shale…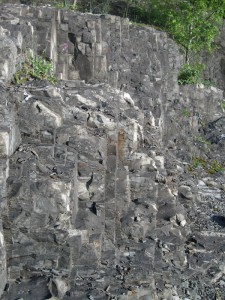 …so the "sand" is quite course and sharp at times making flip-flops a must.
The water was pretty darn cold, but that didn't stop Louise from taking a quick dip.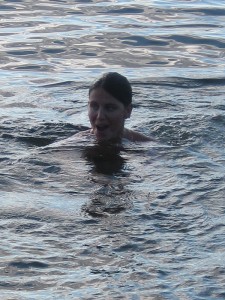 After a bit of sunbathing and stone skipping we strolled back to the dock to hop back on the boat. The return trip actually turned out to be one of the highlights as we encountered an entertaining and intoxicated Norwegian man.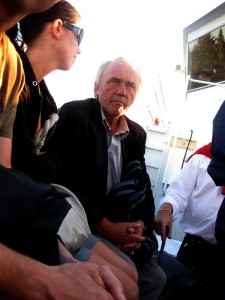 He talked to us for about 20 minutes on topics ranging from Obama's VP pick, to his New Jersey girlfriend, to Vikings, to Navajos. And, according to him he is Norway's best blues singer! You can listen to his singing and ideas in this video…
After returning to the mainland we walked by the newly built Oslo Opera House which is a very cool looking building both from the outside…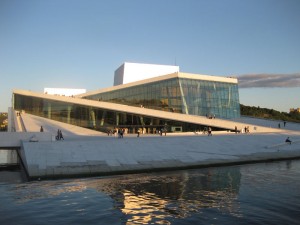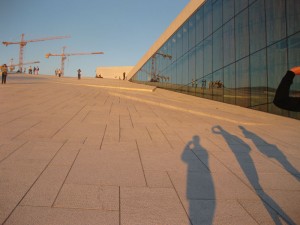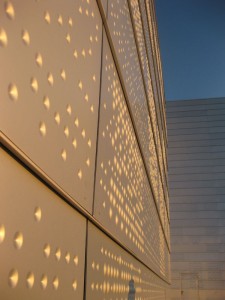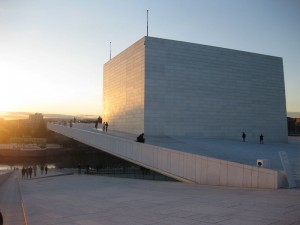 … as well as the inside.