Sorry about the lack of updates here lately. It's just that the Internet access here in Egypt has been sort of limited to that old-school method of using manual switchboards.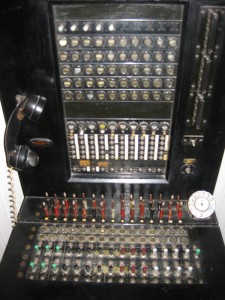 The operator operating this particular switchboard was nice enough to prioritize my bytes and I've pushed through a few packets of past blogs. Be sure to check the next page for an older post about Sevilla.
Will post more about Cairo in the coming days. Probably from Greece!