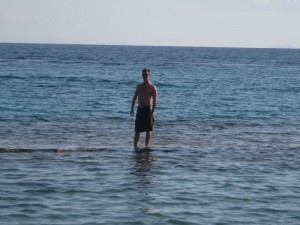 Just continuing with my tradition of naming blog posts after Ice Cube references.
Wondering why there haven't been many blog posts lately? It's because we've just been taking it easy the past few days. Not really doing much sight seeing. Just relaxing on the beachs of Mykonos.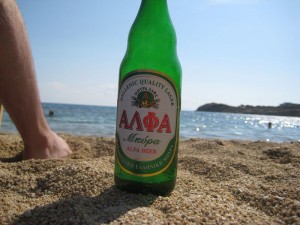 The water is perfect here!