The Japanese are so damn smart! The headrest display in the plane has a "PAIN Progress" meter to monitor how much pain we are in from our illnesses! How cool is that?!?!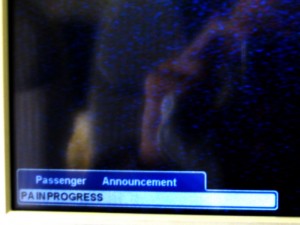 Based on its accurate reading of 100% pain, it sent a wireless transmission down to the trains below to activate the anti-suicide barriers next to train tracks.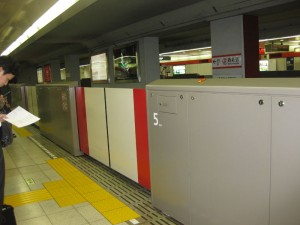 Smart!
Japan, you just saved 2 more lives.