After a failed attempt to get up early enough to visit Rottnest Island, we ended up walking to Kings Park instead. The aptly named park covers over 1000 acres of land and is only a couple kilometers from downtown Perth and the Swan River.

There are hundreds of species of plants throughout the park ground from Australia as well as many Mediterranean countries.
From the eyeballus treeus…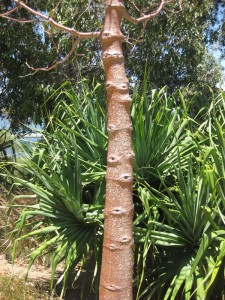 …to the koosh ball bush…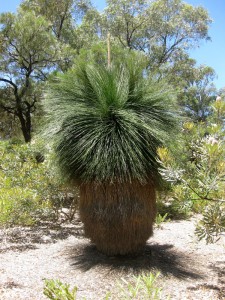 …a swizzle thizzle thistle…
…or the bloated boab trees.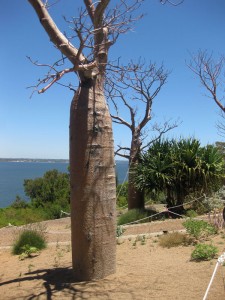 They even had plain old fashioned grass! Can you believe it!?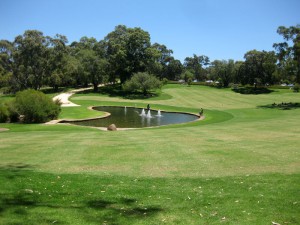 But not just any grass. It was some of the most perfect blades I have ever set foot on.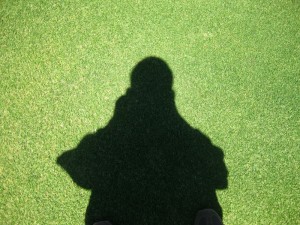 Perfect for a game of frisbee.