New Zealand adventure sports are X-Treme!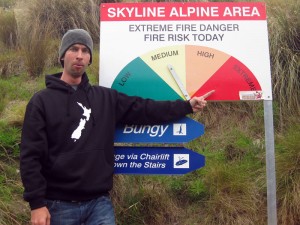 New Zealand Internet access is X-Pensive!
$0.68 per minute. $0.10 per MB if you use over 50 MB within 24 hours!
SAY WHAT!?!?
I guess it's that whole supply and demand thing. Everyone here just spends so much time outdoors hanging upside down or floating on a kite or kayaking down a river, that there is so little demand for Internet access. That in turn drives the prices up. Not that that's a bad thing persay, but some of us have blogs to maintain! Sheesh. Get with the program kiwis!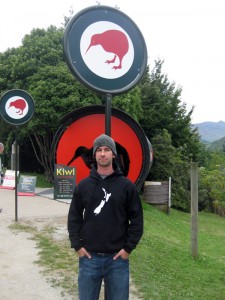 Fine! I'm outside now. Ya happy!?