Well England was a blast, but the time had come to explore other lands. Ireland to be more specific. And we just barely made it to the airport in time too! Apparently there was a fire in Shepherds Bush (not our fault), which caused a massive traffic snarl. We got two totally different sets of directions, from two different people, which set us back a good 30 minutes. So we did what any frustrated American would do… we broke a few traffic laws and quickly fled the country.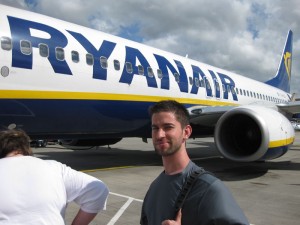 Ireland looked like a good place to put er down, so we landed…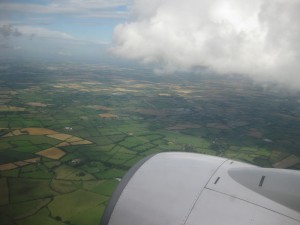 and made our way across the Liffey River…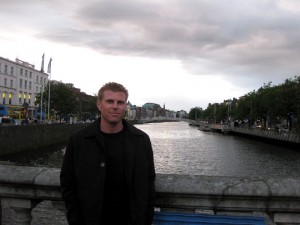 Apparently, word of our flight spread quickly through the UK and the Irish Garda we're on to us. So they captured us and threw us in Kilmainham Gaol.

Luckily however, before throwing us in shackles, they let us have one for the road (which by the way means your last drink before being strung up to die). So we opted to have that "one" at the Guinness Storehouse.
After which, they lopped off our heads.