For our last full day of activities in Stockholm we started off the morning at Gamla Stan (aka Old Town) to check out The Nobel Museum…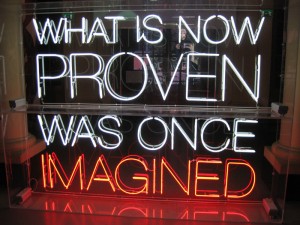 …which had an interesting exhibit called Design4Science which shows how designers cooperate with researchers to illustrate and create impressions of the invisible world of molecular biology.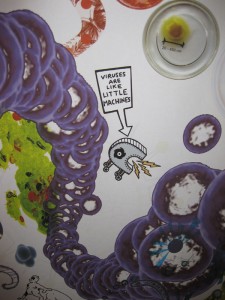 Where else can you find wallpaper inspired by hemoglobin!?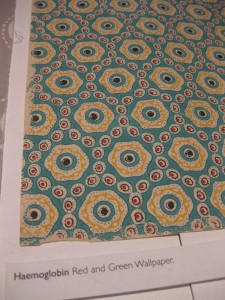 Or insulin…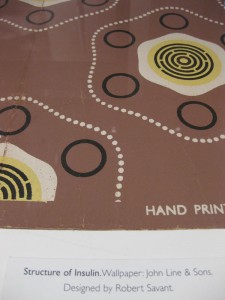 After being inspired by all the winners of the Nobel prizes, we needed some brain food, aka more ice cream!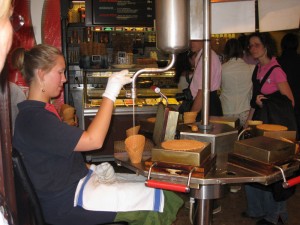 Then it was off to Skansen which is a 75 acre open air museum…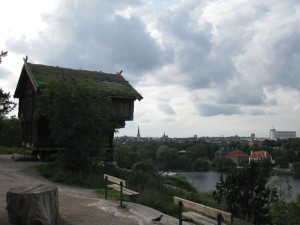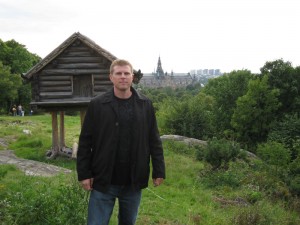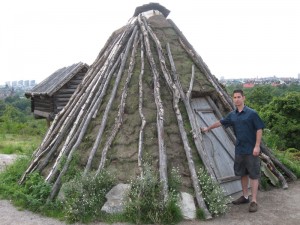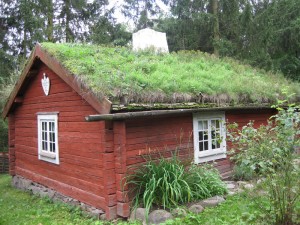 …aquarium…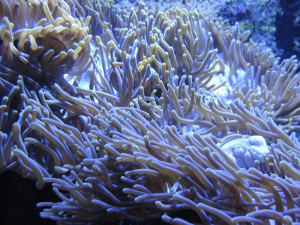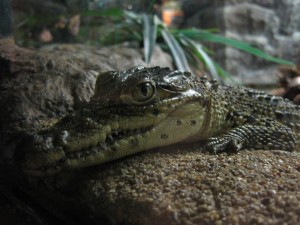 …and zoo…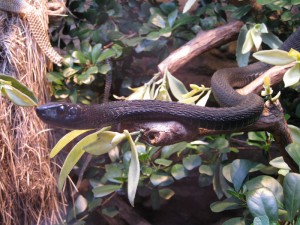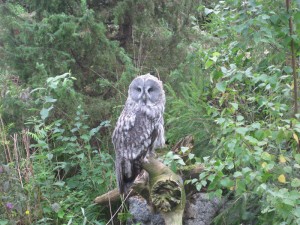 After petting the moose…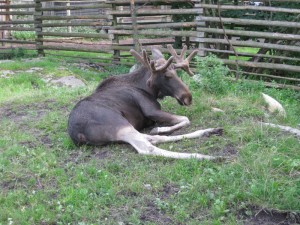 …we figured there couldn't possibly be anything to top that, so it was off to go meet up with Jay's friend for a field trip to the Absolut Ice Bar.