Upon closer inspection, I can assure you that it's true. Human beings DO rule!
Today we walked across the Sydney Harbor Bridge, and climbed to the top of one of the pilons (don't worry, it's legal).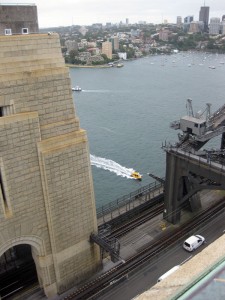 For a birds eye view of the bridge…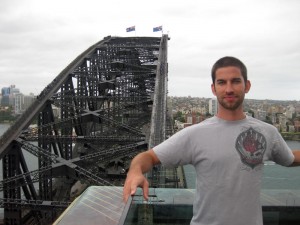 …the Opera House…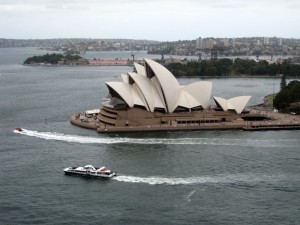 …and downtown Sydney…

The bridge is yet another testament to human innovation.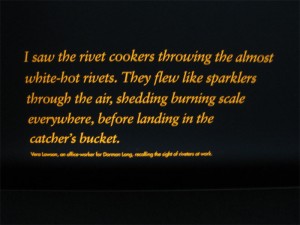 Some remarkable feats of engineering for the time.