We'll we're back in Tokyo. One of the greatest cities on earth! Yesterday we checked into the Prince Hotel, and scored a sweet view from our room of the Tokyo Tower off in the distance.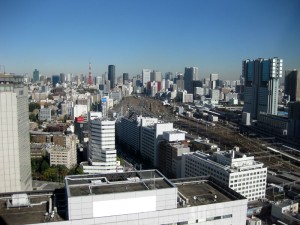 Today our friend Kana met up with us to go explore the grounds of the Tokyo Imperial Palace.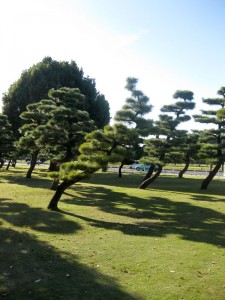 Located smack dab in the middle of the bustling city of Tokyo…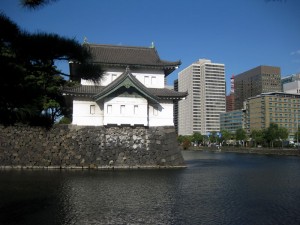 …the palace grounds cover 3.41 square kilometers and at one time the real estate had a value greater than that of all the real estate in the entire state of California!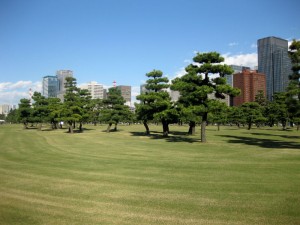 Like so many other palaces in Japan, the grounds are surrounded by a giant moat filled with glass like water.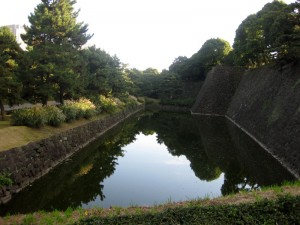 Unfortunately the actual palace building itself was destroyed by fires, earthquakes, and human destruction to make way for other buildings. Fortunately, there are still some great gardens…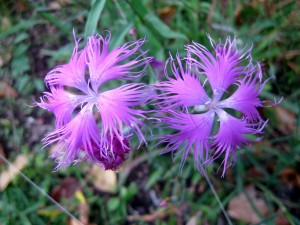 …and ponds to walk through…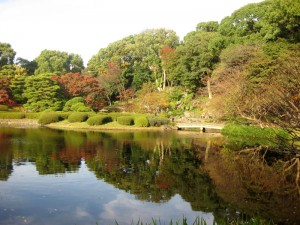 …and to sit and ponder by.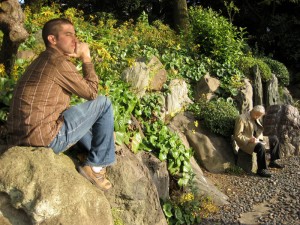 After leaving the palace grounds I randomly stumbled across the Marunouchi Gallery, which had a really cool space photo exhibit by the photographer Vincent Fournier. Below are a few photographs from the collection.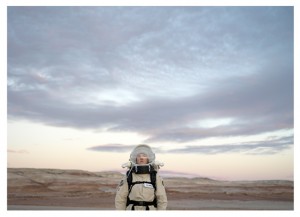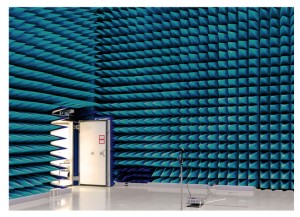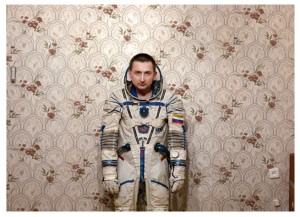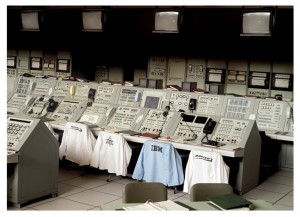 After warming up in the gallery for a few minutes we hopped on the train at Tokyo station back to Shinagawa station so that we could meet up with Jay's dad for dinner who just happened to be in town on a business trip.
After dinner it was back to the hotel.